PREMIERE "WHAT NOW" VIDEO EXCLUSIVE TONIGHT 8pm
The New single 'What Now', is released December 13th on all streaming services, it's the same day we play our last gig in 2019. Thank you so much to all the Magasins/Radio Stations/reviews/Blogs/ our Fans and Followers for all the support in 2019 and our new album 'unSOUND', it's been a awesome ride, and we will start the recordings on album 3 this winter, and hopefully we will see you in 2020!! Don't forget to check out our merch shop.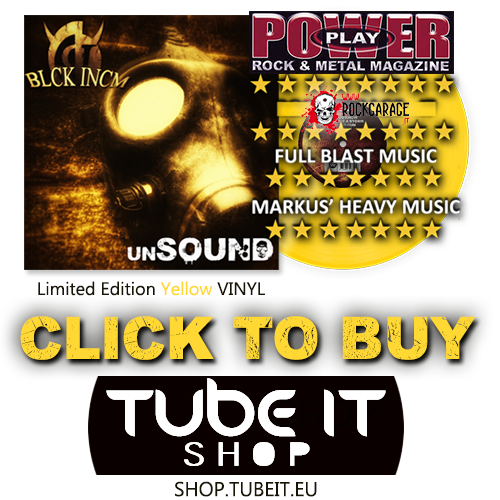 BUY NOW
BLACK INCOME was Nominated by GAFFA for 'Best Danish Hardrock Act' in 2016 along with VOLBEAT and PRETTY MAIDS, and with the single 'Loaded Gun' as number 1 on the Radio Rock Chart in Australia,over 1 Million Streams and with 'unSOUND' being racked as THE BEST ROCK ALBUM IN 25 YEARs by SCARS AND GUITARS podcast Here we have come along way, and we're truely amazed and thankful for all the positive feedback, listed below some of the reviews from both our albums, enjoy.
REVIEWS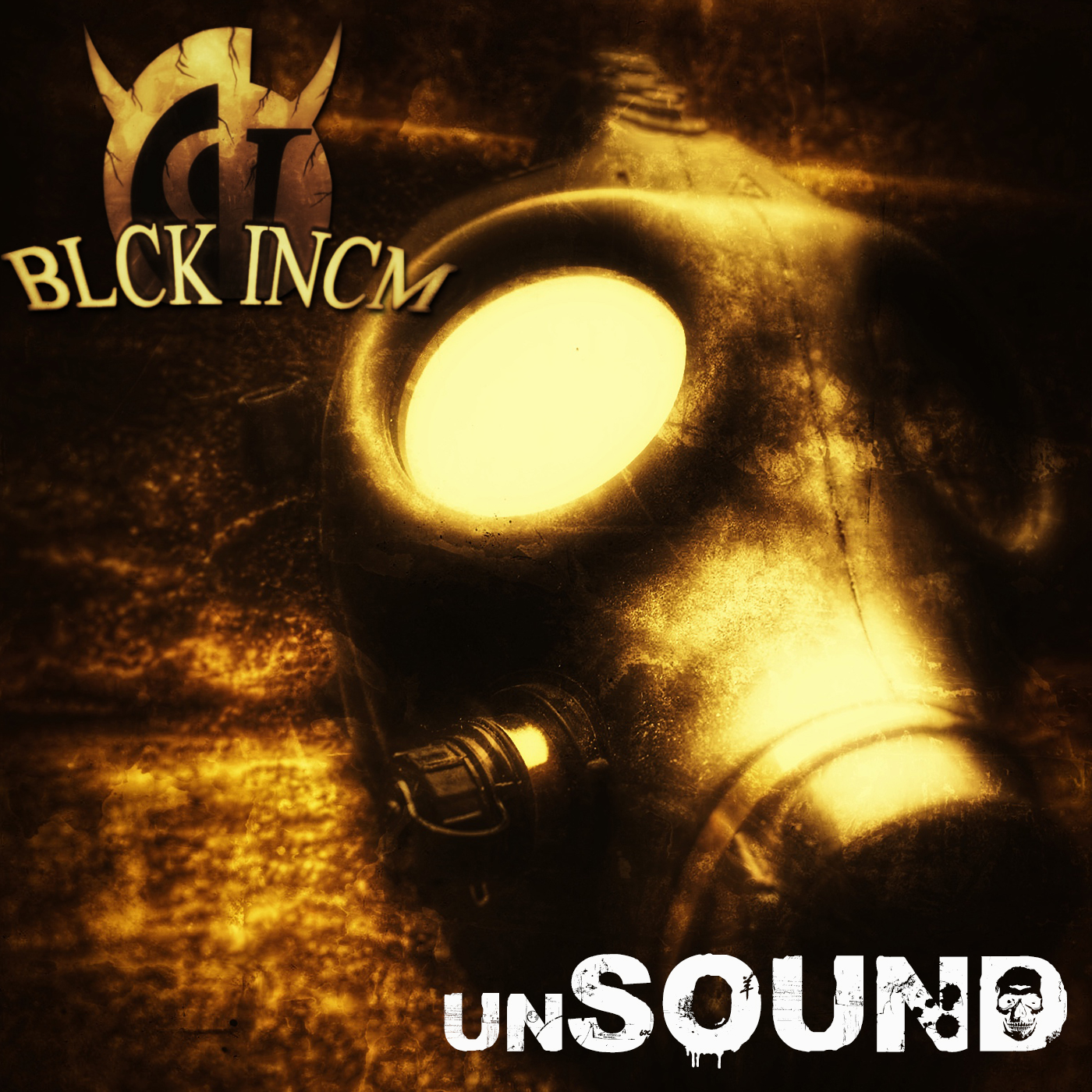 Click on the review to read it
PowerPlay (UK) 8/10
RoadieMetal (Brazil) 8/10
CrossFire Metal (DE) 8.5/10
RockGarage (Italy) 7.75/10
MArkus Heavy Music Blog (UK) 7/10
Full Blast Music (UK) 7/10
GFRock (DK) 4/6
The Rockpit (UK)
Pete's Rock News (UK)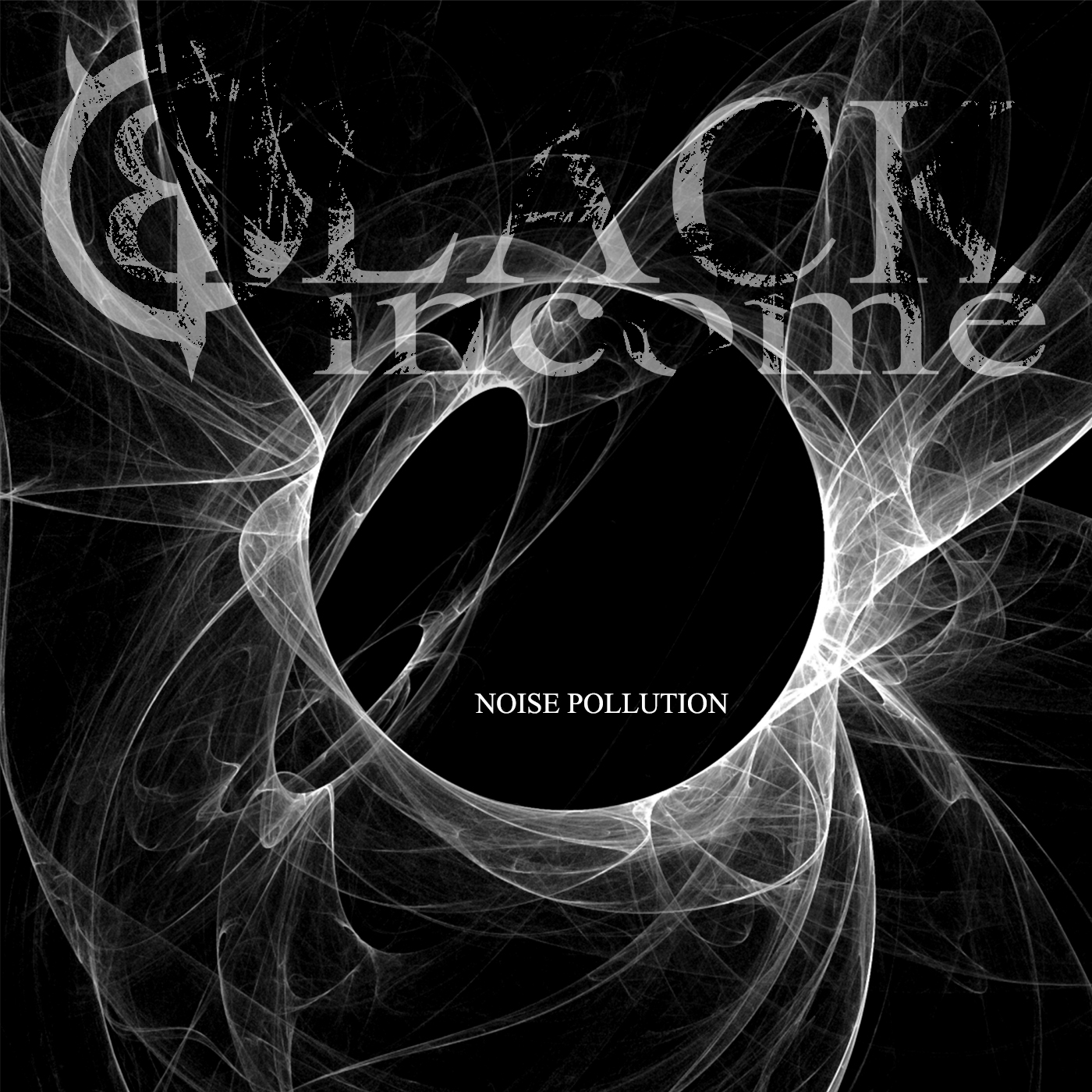 Click on the review to read it
GAFFA(DK) 5/6
RockZeit (DK) 4/5
GFRock (DK) 4/6
Metal Temple (DE) 7/10
Metal.de (DE) 7/10
Devilution(DK) 4/5